Who is Gutsy the Guinea Pig?
An unlikely hero launches into action to save his friends in this polarized puzzle game!
In a desperate attempt to regain their former glory, the cats of the Internet have hatched a devious plot to reinvigorate their icons of old. How will they do this? By stealing the life force of defenseless guinea pigs! Help Gutsy the Guinea Pig navigate a series of magnetic obstacles to retrieve the keys to his friends' freedom.
Music
Check out the jammin' tunes made for the game by Omni Jacala (@ArtsyOmni).
Get it now on Bandcamp!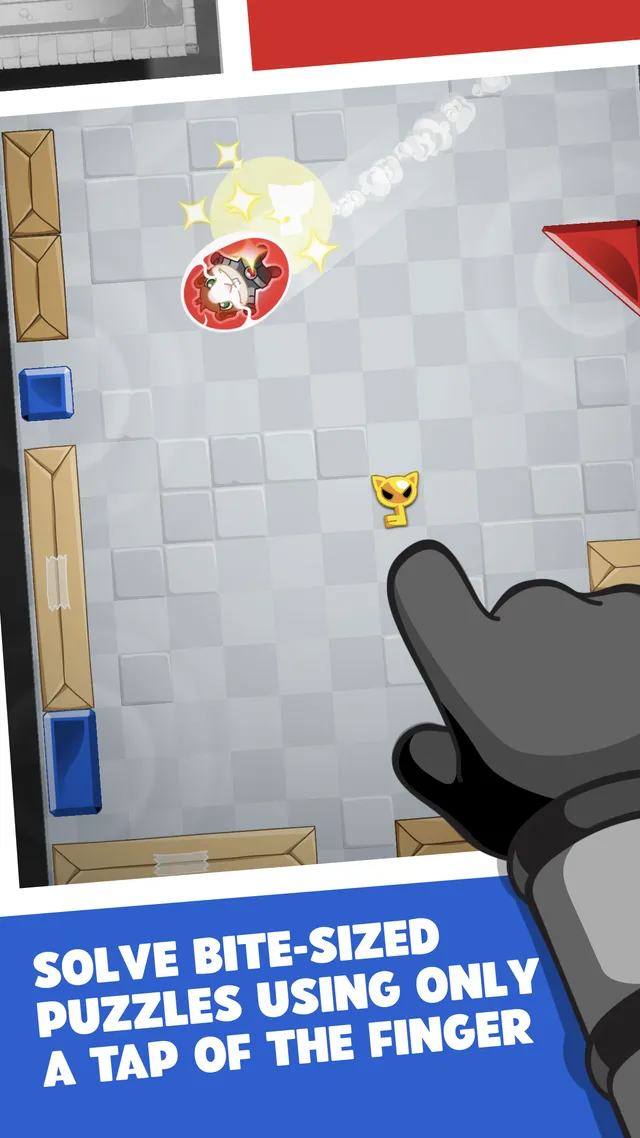 What is Drizzle Games?
Drizzle Games is a small indie game studio based out of Greenville, SC. To learn more of their story, check out the "About Us" portion of the Drizzle website.